The PlayStation 4 has finally been announced, so we have decided to break down what is known about the console thus far.
The DualShock 4
Replacing the DualShock 3, the DualShock 4 has a few new features meant to
tightly integrate the social aspect of gaming
with some of your favorite social platforms. There is now a 'Share' button, a headphone jack, and a touch pad. The addition of the touch pad will feel familiar to those who own a
PlayStation Vita
, but seeing how they integrate it with games will still be interesting. The DualShock 4 also has Bluetooth 2.1, Sixaxis, rumble, and a micro-USB port.
Tightly Integrated Social Interaction
When Sony revealed the PlayStation 4, they stated you will be able to
share the last few minutes of your gameplay
just by pushing the 'Share' button on the controller. By doing this you can upload screenshots or even video clips, making your content accessible to others. You will even be able to spectate and chat with others while they are playing, which is similar to what
OnLive
has been doing for a while now.
What does this mean for the PlayStation Vita?
A feature that Sony announced that isn't too surprising is the ability to use the
Vita as a second screen
via remote play. It sounded somewhat similar to the Nintendo Wii U, but unfortunately there has yet to be any gameplay showing off this feature. This could be huge for the Vita, as it has struggled with sales over the past year. This might give consumers another reason to finally pick one up.
Gaikai and Streaming Games
Gaikai
was bought out by Sony last year for
$380 million dollars
. Finally, we will get to experience the full potential of cloud gaming on a console. Not only will Gaikai be used to help implement to social features of the PlayStation 4, but it might also pave the way for backwards compatibility between the PS4, PS3, and earlier versions of the PlayStation I'm sure many of you are aware of the rumors that the PlayStation will not be backwards compatible with PlayStation 3 games, but Gaikai may make this a non-issue.
Mobile Devices?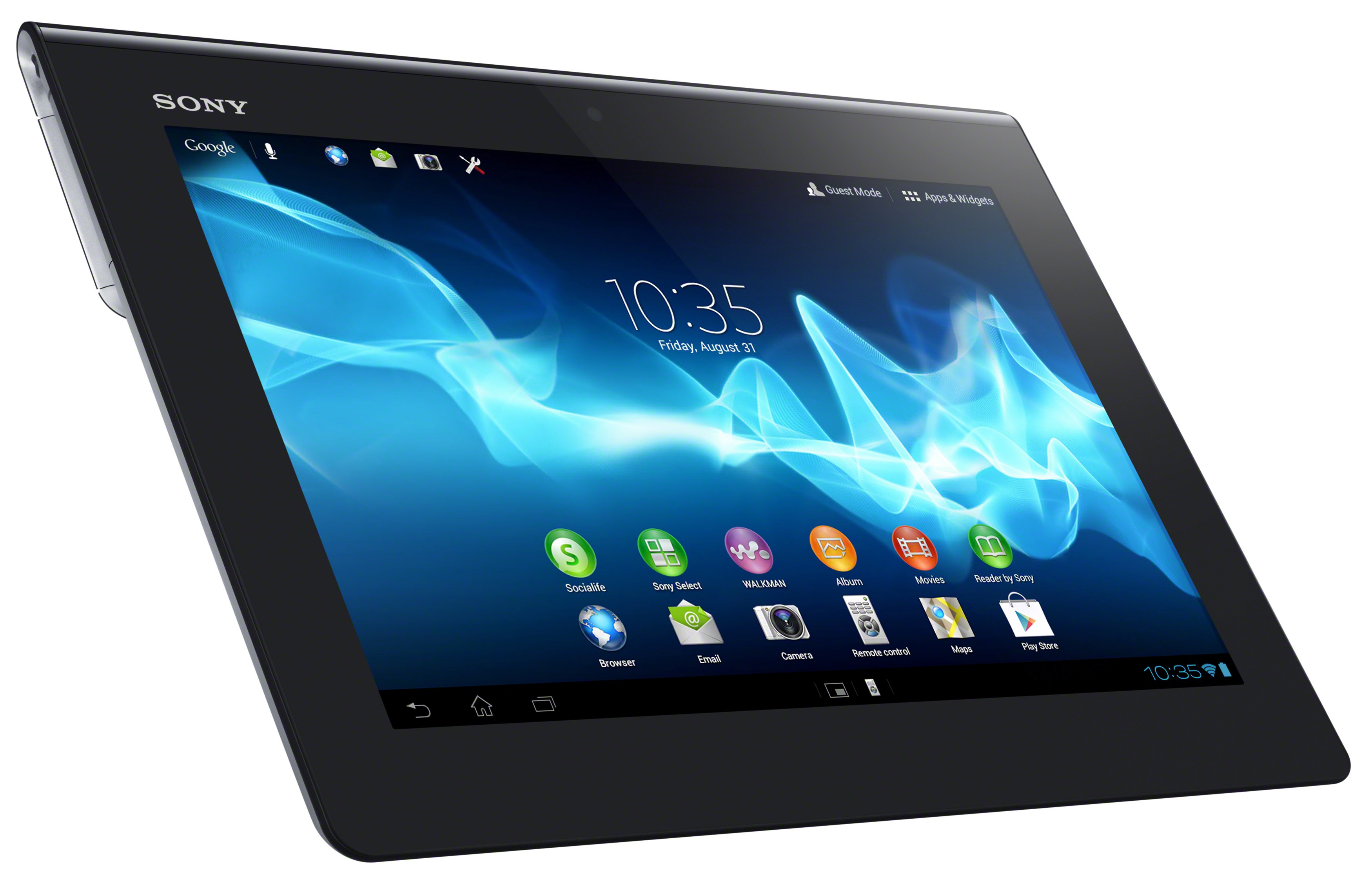 For months now, Sony has been workings towards making their content
available everywhere,
and using their slogan of 'gaming on the go' to promote the Vita. Now it seems as though this slogan will be able to be used for tablets, and phones as well. There wasn't much detail as to what type of content will actually be available on mobile devices, but we have already seen certain PlayStation games on Sony Tablets, such as PS1 classics like Crash Bandicoot and Cool Boarders. It wouldn't be surprising if Sony uses Gaikai to help stream even Triple-A titles to mobile devices, which would bring a whole new aspect of gaming to phones and tablets.
Announced Games
Killzone: Shadowfall
InFamous: Second Son
Deep Down
Driveclub
Diable 3
Destiny - Pathways Out of Darkness
The Witness
Final Fantasy (? unannounced title)
The Witcher 3: Wild Hunt
Watch Dogs
Knack
Star Wars 1313
Check out the video below to see a montage of gameplay on the Playstation 4!